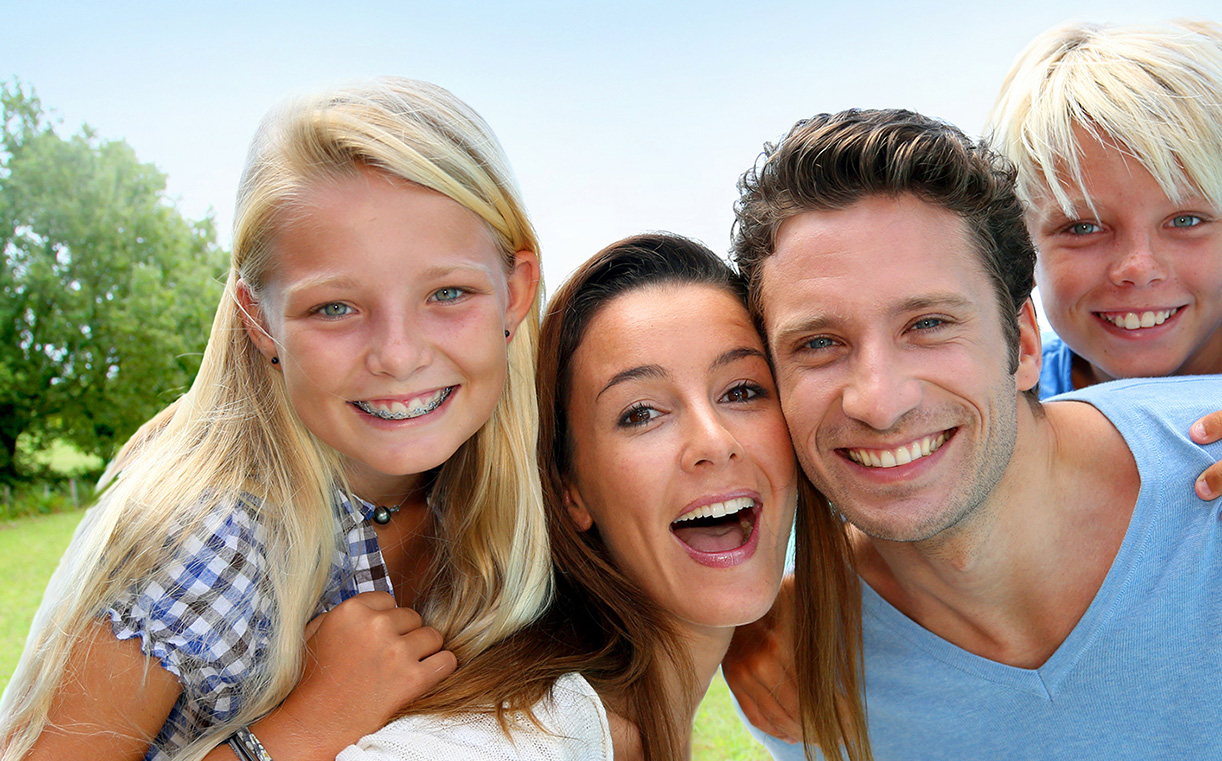 "I love making positive changes in people's lives by transforming their smiles. I relish every aspect of the process: formulating a customized treatment plan for each individual, watching the transformation of not only their smiles but also their confidence, and being enriched by the connections made with patients throughout the process." – Dr. Lee
Dr. Lee is an expert in orthodontics and dentofacial orthopedics, creating beautiful smiles for patients of all ages in New Rochelle and the surrounding areas. Dr. Lee has been chosen as a top orthodontist for her thirteenth consecutive year in 2023 by Westchester Magazine and also by www.USAtopdentist.com. An exhaustive survey was conducted to compile this list of "Top Dentists", and Dr. Lee was voted by her peer dentists as a top orthodontist in Westchester County.
http://westchestermagazine.com/life-style/health/best-dentists-westchester/
http://www.usatopdentists.com/find-dentist/dentist-results.asp
Dr. Lee earned her Doctorate of Dental Medicine from the University of Pennsylvania School of Dental Medicine, attaining the distinction of being inducted into Omicron Kappa Upsilon, the National Dental Honor Society. She completed a general practice residency at New York Presbyterian Weil Cornell Medical Center, as well as postdoctoral orthodontic specialty training, earning a Certificate in Orthodontics, at Columbia University College of Dental Medicine.
Dr. Lee specializes in the orthodontic treatment of children, adolescents, and adults. She enjoys working with children, especially the integral part that orthodontics plays in the development of a child's maturity and self-esteem. Adult patients can also benefit from Dr. Lee's expertise and can rest assured that her network of dental specialists means that even the most complicated dental concerns will be properly addressed. She has geared her treatment philosophy toward making all aspects of treatment an enriching experience for each patient.
Dr. Lee stays at the forefront of the field with cutting-edge techniques and dedication to lifelong learning through continuing education, focusing on Invisalign® for teens and adults, self-ligating braces, temporary anchorage devices (TADs), ceramic braces, and many other contemporary methods.
She maintains active memberships with several professional organizations. Her memberships and honors include:
American Association of Orthodontists
Northeastern Society of Orthodontists
American Dental Association
New York State Dental Association
Ninth District Dental Association
New Rochelle Dental Forum
Omicron Kappa Upsilon National Dental Honor Society
Dr. Lee grew up in Southern California and currently lives in New York City. She met her husband during her orthodontic residency; he is an orthodontist practicing in Duchess County. Dr. Lee often spends her time outside of work in Central Park: running, biking, picnicking, attending concerts in the park, going to the zoo, or just reading a book.