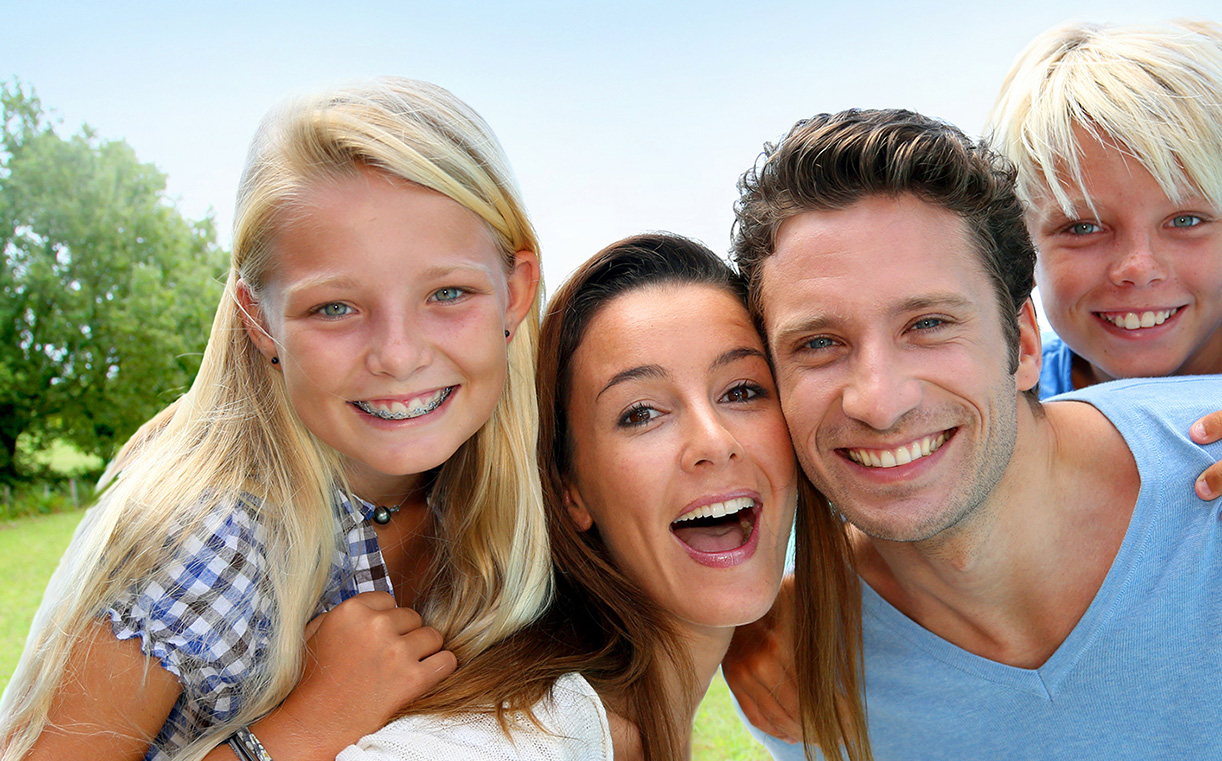 If you'd like to share some kind words and smiles, please ask our front desk staff for a comment card at your next appointment. We'd love to hear about your experience!
---
My son and I would like to thank New Rochelle Orthodontics for helping him get his beautiful smile. They were very supportive and were always there when we had a question about the process. They made my son feel at ease every time we went to the office. The ladies at the front desk always had a welcoming smile every time we come. I would recommend New Rochelle Orthodontics to everyone who would need help fixing their smile.

-Glynn M.
---
I wanted to thank Dr. Lee and her staff for their professionalism. My daughter Shelby got her braces through Dr. Lee. Dr. Lee put Shelby's braces on during a snowstorm and stayed open just so we could make it to the office. Dr. Lee was so patient and thorough in her work. Her office has all the newest technology which is great. The front desk staff is also nice. They make you feel welcome whenever you come for an appointment. The office has all the latest family friendly movies while you wait in the lobby. Definitely recommend to anyone who is looking for an orthodontist.

-Robin L.
---
New Rochelle Orthodontics, starting with the staff to the doctor is by far the best. They are not only patient, honest and kind but have done amazing work with both my boys. I wouldn't go anywhere else when it comes to getting a perfect smile. Thank you!!

-Scerbo Family ❤️
---
As an adult getting braces for the second time, I was apprehensive about the process. My previous experience as a child/adolescent was pretty negative, but I didn't really have a choice about going through it again. Dr. Lee came highly recommended by my dentist and they worked together to develop a plan to reach an alignment goal that would allow my teeth to coexist in my mouth without furthering some damage that had already begun. How thrilled was I to find that Dr. Lee was friendly, supportive, knowledgeable and that the process this time around was going to be as easy as it was?! I have seen Dr. Lee every six weeks since the beginning of my process and each time has been a delight. She is punctual, thorough, and I'm in and out in just a few minutes with my new trays. I've experienced an amazing transformation in my bite and am eternally grateful to Dr. Lee for making it as painless (both literally and figuratively) as possible!

-Andrea S.
---
New Rochelle Orthodontics is the best!!! The staff is amazing and a pleasure to deal with. Dr. Lee makes you feel comfortable and is excellent with children.

-Dawn G.