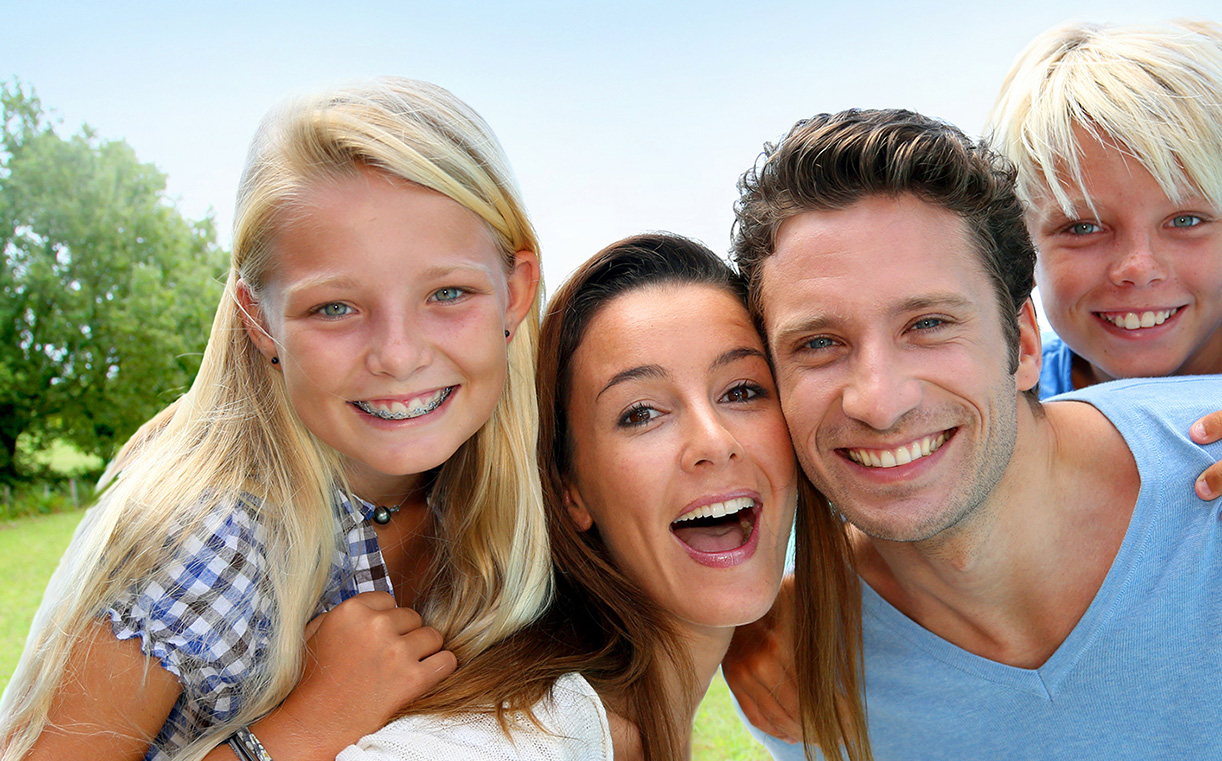 Dr. Lee and our team work hard to treat our patients the same way we would like to be treated: with respect, professionalism, and sensitivity toward your needs. We understand the expectations of the patients and families we serve, and we do everything we can to make sure that each patient has an exceptional experience at our practice.
We collaborate with our patients, families, and their dental professionals to design unique treatment plans focused on individual needs. Only custom care to make every patient the most healthy, best version of themselves possible.
What makes New Rochelle Orthodontics unique?
Dr. Lee has been chosen as a top orthodontist for her thirteenth consecutive year by Westchester Magazine June 2023 issue. An exhaustive survey was conducted to compile this list of "Top Dentist", and Dr. Lee was voted by her peer dentists as a top orthodontist in Westchester County.
We will make your orthodontic experience fun! Check out your favorite movie, enjoy coffee and tea, and have a blast in our game area!
We will be efficient with your time and money providing appropriate appointment time, minimum waiting time, and flexible financial arrangements.
Our doctor and staff are always open to questions about treatment, the process, and billing, whether in person, by the phone, or by email.
We utilize the most cutting-edge techniques combined with experience and expertise to achieve your best smile. Learn more during your free consultation at our New Rochelle orthodontic office!